What
Mark your calendar for Thursday, 30 November 2023, for the next Australian Dragos Industrial Security Conference (DISC). This exclusive event will be in-person in Melbourne.
At Compact DISC Australia 2023, you'll hear ICS research on threats, malware, incidents, and vulnerabilities conducted by our intelligence and threat operations teams. The program is technical, research-oriented, and contains lessons learned from the field. This exclusive content is presented as a day-long series of presentations opened by Robert M. Lee, our CEO, around the current threat landscape in the region.
Why
Learn about current ICS-specific cyber threats in a non-recorded, closed-door atmosphere
See the latest in ICS security controls, assessment methodologies, and best practices
Identify recent ICS vulnerabilities and how to leverage them correctly
Network with fellow asset owners and operators as well as Dragos customers and partners at the event and at the drinks reception at the end of the day
Experience a technical, practitioner, and case-study-focused view of ICS threat operations
Gain insights into ICS incident response case studies and lessons learned
Due to the sensitivity of the information shared, the exclusive content presented as a series of presentations will not be publicly available afterwards.
Who will be attending Compact DISC Australia 2023?
This event is exclusively for industrial infrastructure asset owners or operators in electric, oil & gas, chemicals, food & beverage, pharmaceutical, manufacturing, mining, and more.
* This event is 100% free as a thank you to the ICS asset owner and operator community.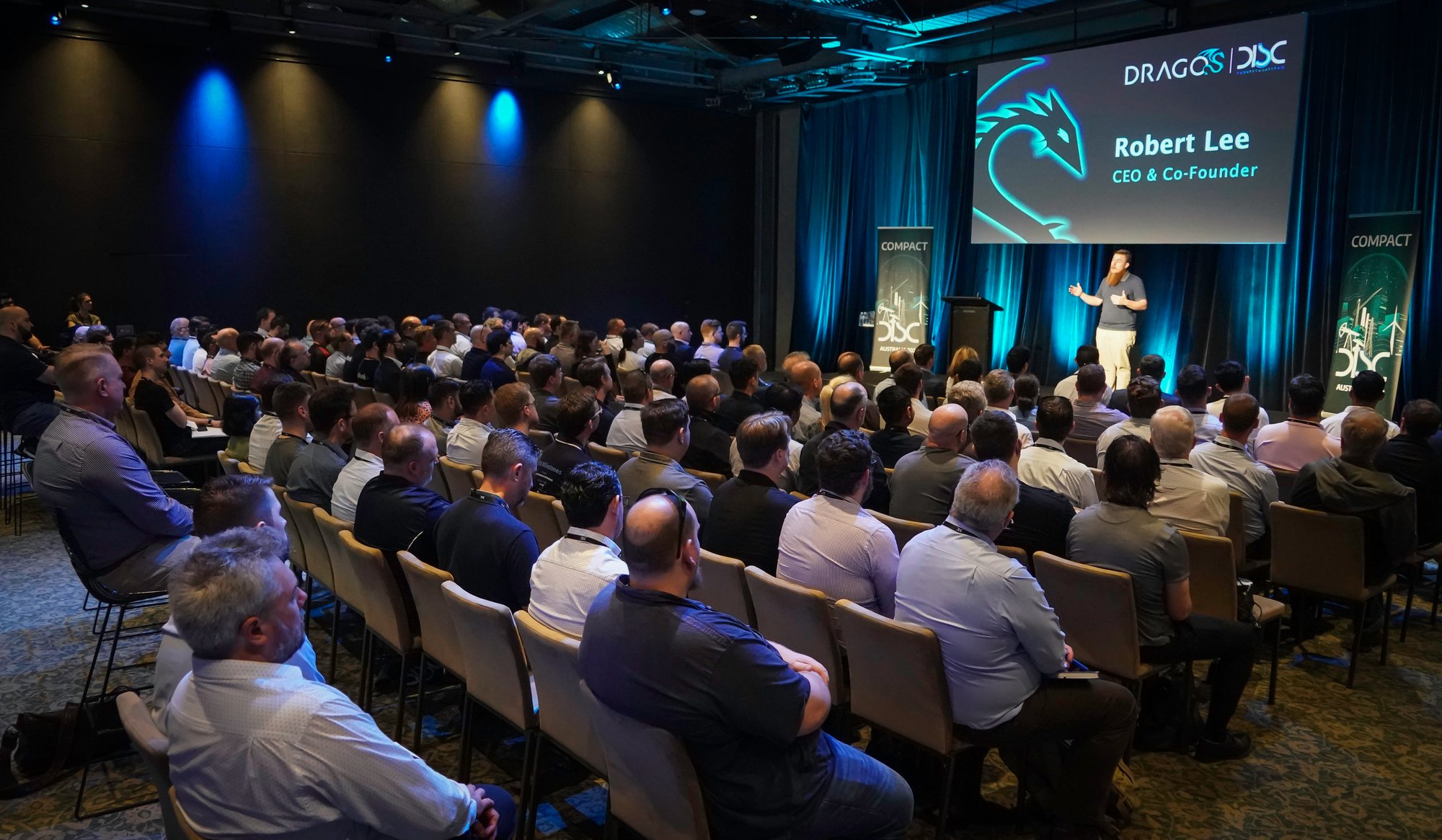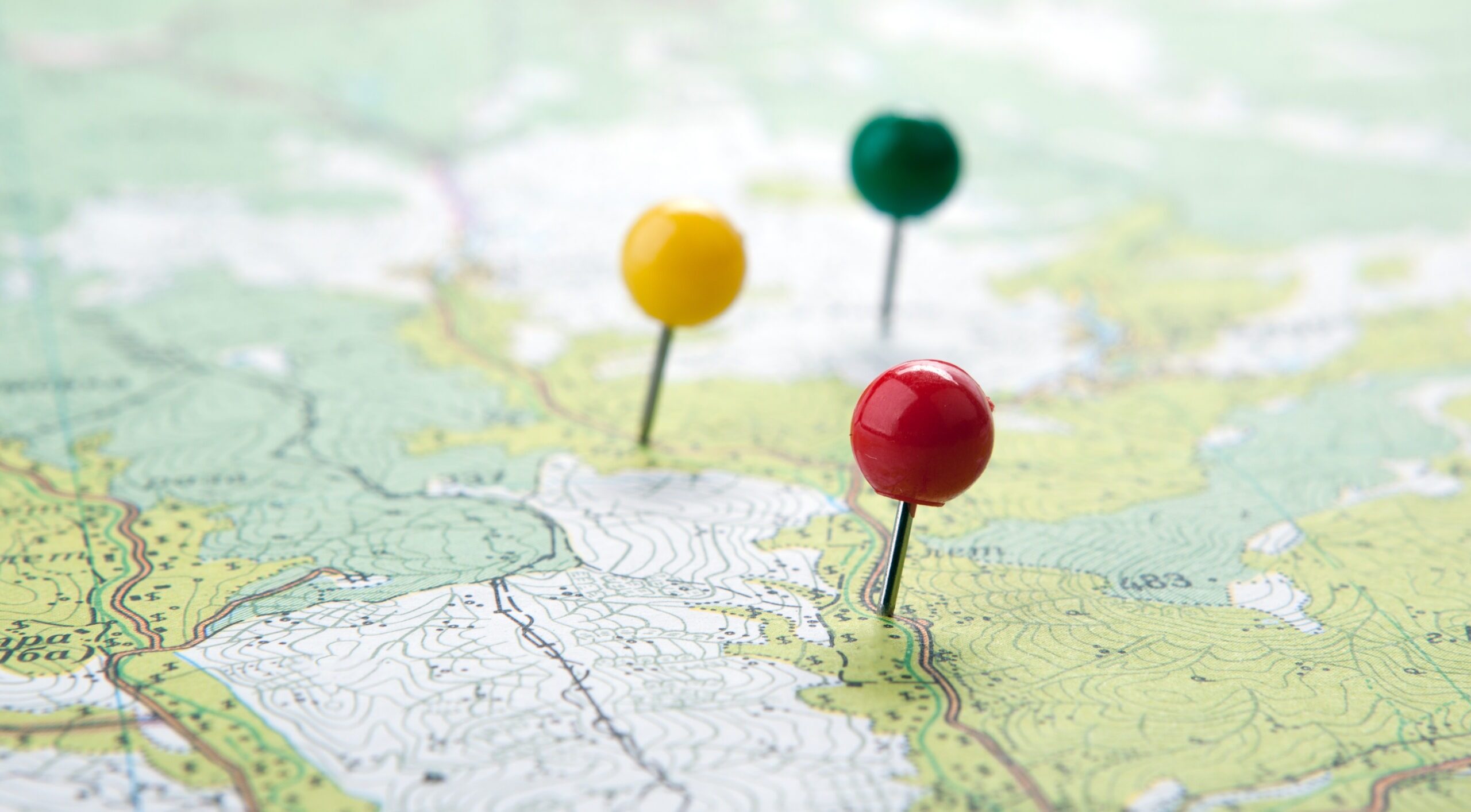 Play Virtual Capture the Flag
Whether or not you can join us at either of our DISC events in Maryland or Melbourne, we invite everyone to play virtual Capture the Flag (CTF) on 2 - 4 November 2023. To play Capture the Flag, register for Compact DISC Australia 2023 above or sign up here.
The event was fantastic.
Many thanks for allowing me to participate.
Fuat Acar
SEL (Schweitzer Engineering Laboratories)
ANZ DISC 2022 attendee