Join the Florida Municipal Power Agency and ICS cybersecurity company Dragos on April 27th for insights and recommendations from experts and leaders in the field.
In this special presentation for Florida Utilities, you'll get:
Real-world advice on cybersecurity best practices and adherence to compliance

An overview of the threat activity groups that target electric utilities

Understanding of the evolution of NERC CIP and how to prepare for the future

An assessment of the current state of ICS/OT security in the Power & Utilities industry

Trends and insights from Dragos CEO Robert M. Lee with a live Q&A
This event will start at 9:30 AM. Register today to see the full agenda and get the details for joining the sessions in-person or online.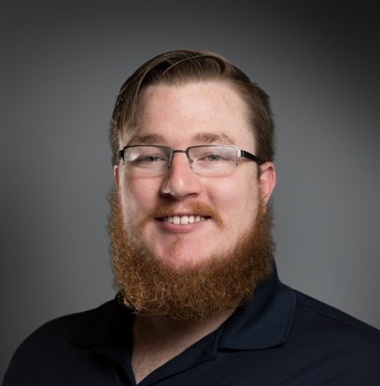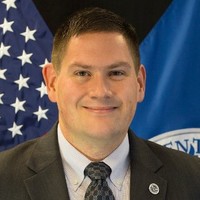 Director, NCCIC Hunt and Incident Response Team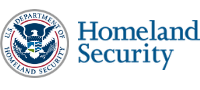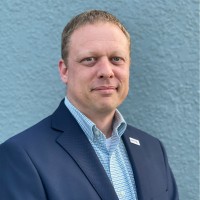 IT/OT & Cybersecurity Director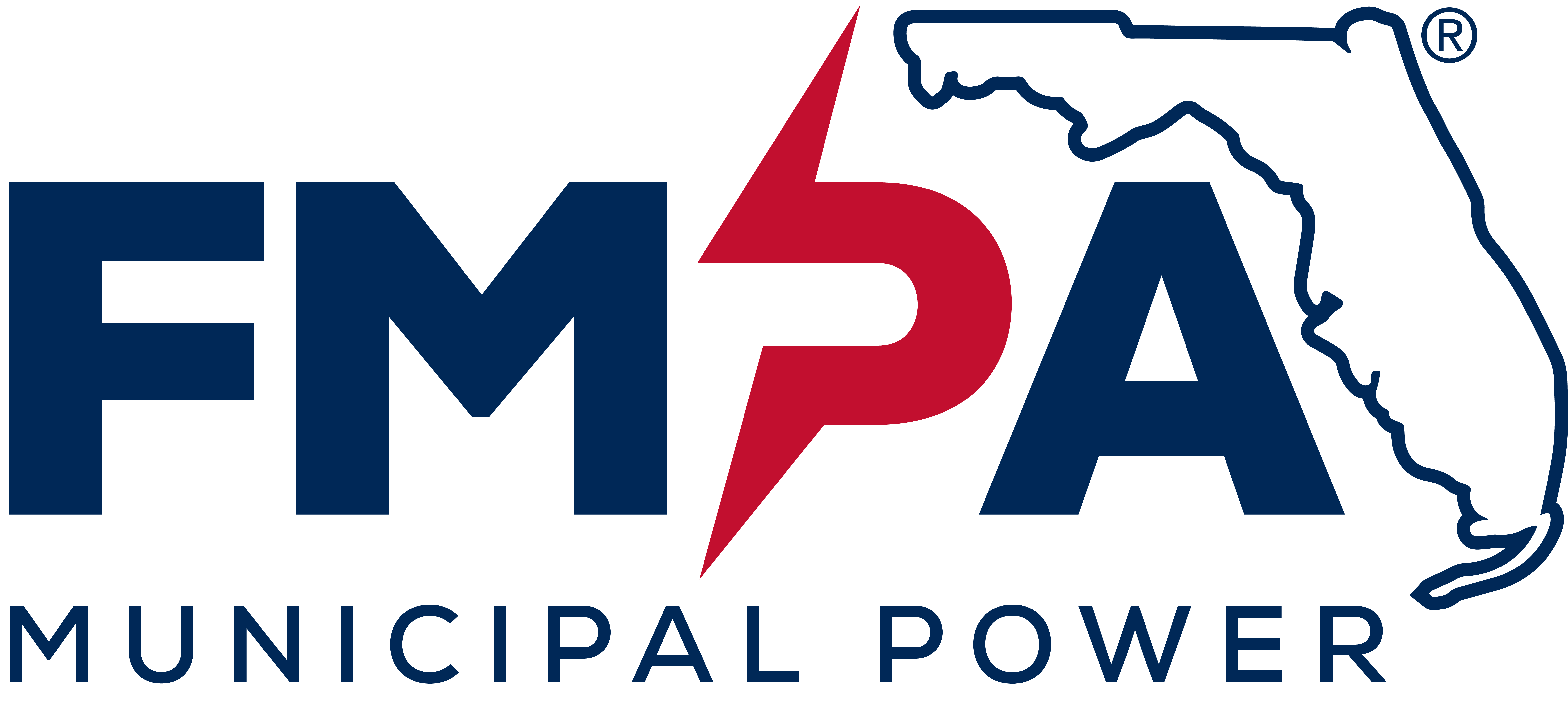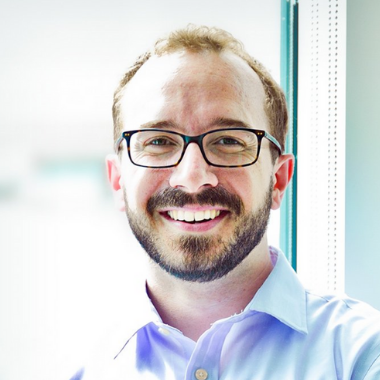 Principal Cyber Risk Advisor

Principal Adversary Hunter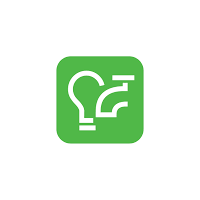 Director - Operational Technology