On-Demand Webinar
Incident Response for ICS: Why OT is Incident Response Different than IT?
Critical Controls for Consequence-Driven Incident Response
Original Air Date: 3/09/23
Listen in as panelists dive into details on the following topics:
The risk profile for ICS/OT environments - what's really at stake?
Why an ICS Incident Response Plan is a must-have for OT environments, and how it differs from IT.
5 Critical Controls for OT cybersecurity, and their significance for consequence-driven Incident Response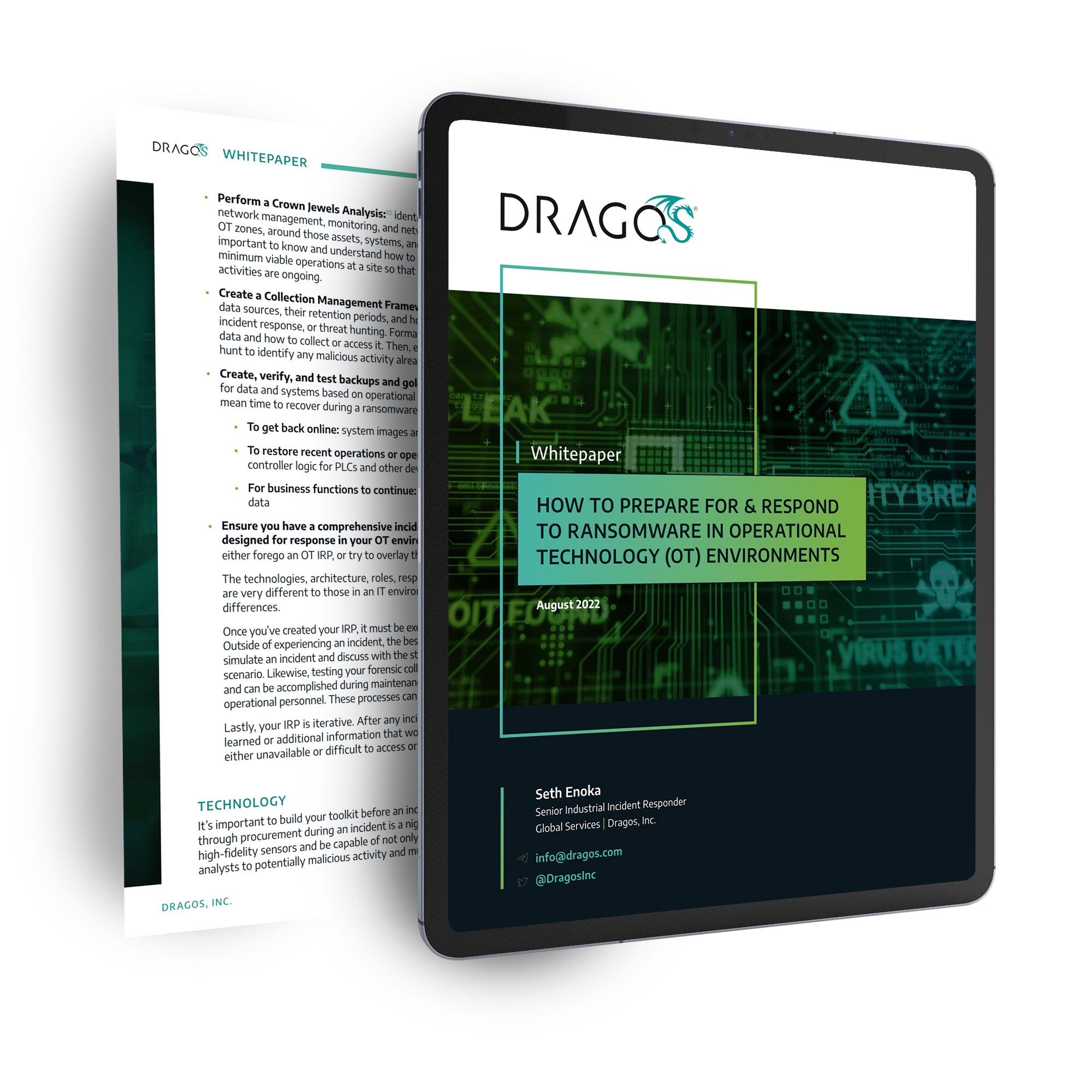 FREE REPORT
How to Prepare For & Respond to Ransomware In Operational Technology Environments
Knowing how to prepare for and respond to ransomware threats in ICS/OT environments requires a different approach than for IT. Immediately assess your OT cybersecurity preparedness.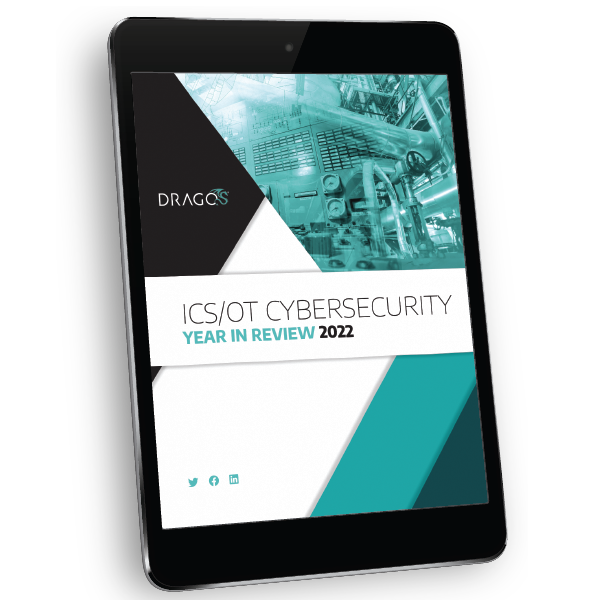 The latest ICS/OT cybersecurity news
from the Dragos blog