On-Demand Webinar
Executive Insights into Manufacturing Cybersecurity with Rockwell Automation and Dragos
Original Air Date: 10/06/2023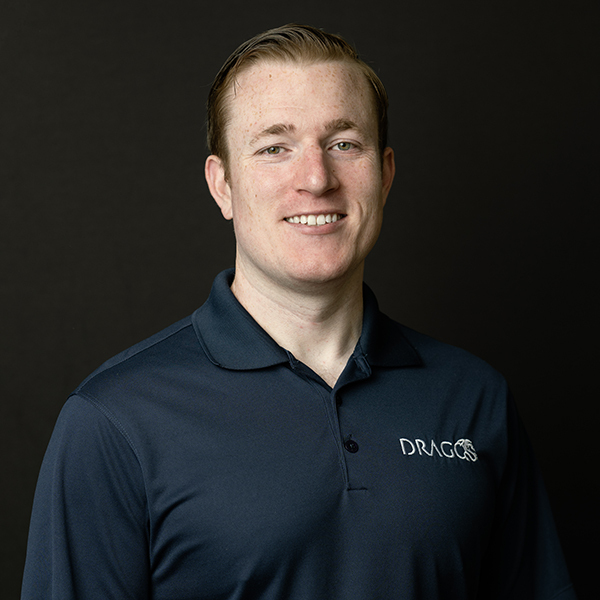 Robert M. Lee
CEO & Co-founder

Blake Moret
CEO & Chairman

On this webinar, thought leaders in industrial cybersecurity, Robert M. Lee, CEO & Co-founder of Dragos, and Blake Moret, Chairman & CEO of Rockwell Automation, delve into critical topics surrounding the current state of manufacturing cybersecurity, manufacturers' responses to increasing risks, and the journey to enhance OT/ICS cybersecurity. They will cover:
The Current State of Manufacturing Cybersecurity:
Explore the ever-evolving threat landscape, including insights into threat group activities and ransomware trends.
Gain insights into supply chain risks from a large company perspective.
Identify key areas for improvement, such as limited OT network visibility, security perimeter challenges, unmanaged external connections, and the importance of separate IT/OT cybersecurity approaches
Manufacturers' Responses to Increasing Risk:
Discover Rockwell's guidance to customers in prioritizing cybersecurity today.
Insights into the "State of Smart Manufacturing" cyber takeaways and the convergence of OT and IT domain requirements.
Understand the significance of board-level awareness in terms of legal implications and long-term growth prospects.
The OT/ICS Cybersecurity Journey – Where You Are and How to Progress:
The steps of the cybersecurity journey, contextualized within the framework of the 5 critical controls for OT cybersecurity.
Actionable advice for both companies starting out and those with established programs.
Recommendations for scaling cybersecurity programs globally across complex enterprises.