On-Demand Webinar
Industrial Cyber Threats in the Food and Beverage Industry: Trends and Analysis
Original Air Date: 05/17/2022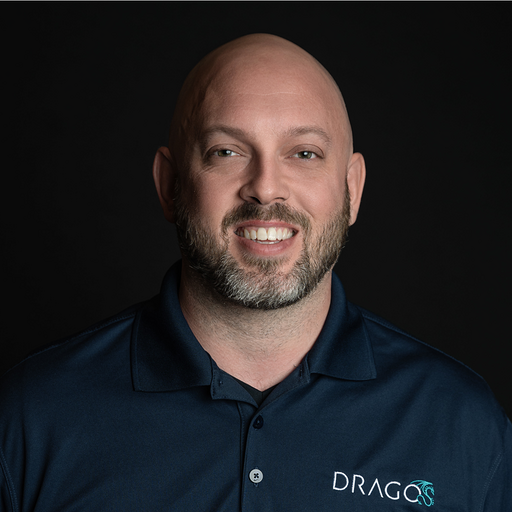 Kyle O'Meara
Principal Adversary Hunter
Dragos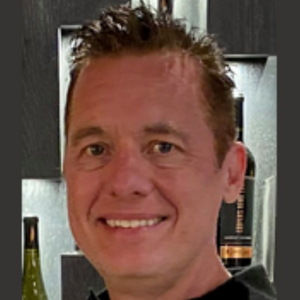 Jason Bredimus
VP, IT Operations & CISO
Shamrock Foods Company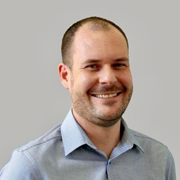 Larry Woods
Senior Director of Enterprise Information Security
Post Holdings, Inc.
Cybersecurity threats to the food and beverage industry continue to increase. However, there are many steps that food and beverage processors can take to improve their cyber defense and establish capabilities to lower their cyber risk.
Listen to our expert panelists as they discuss approaches for protecting critical assets, including:
The current threat landscape in the food and beverage industry: What threats are targeting food and beverage companies? What are the potential impacts? How can a food and beverage organization assess the "crown jewels" of its operation?
Protecting against ransomware: In 2021, ransomware was the number-one cause of compromise in the industrial sector, with manufacturing and food and beverage experiencing the highest volume of ransomware incidents. Several high-profile ransomware incidents victimized Global 2000 food and beverage companies, resulting in extended operational disruption and remediation costs.
Managing external connections: 100% of the food and beverage architectures that Dragos evaluated in 2021 had an external connection to Operational Technology (OT) from vendors, Information Technology (IT) networks, or the internet.
Learning Objectives:

Understand the threats targeting food and beverage companies and the potential impacts of those threats
Steps that food and beverage processors can take to improve their cyber defense and lower their cyber risk
How to manage external connections to OT/IT networks and the internet
The latest ICS/OT cybersecurity news
from the Dragos blog