On-Demand Webinar
How to stay cyber secure in the wind industry: the essential factors

Original Air Date: 29/06/2023
Synopsis
With increased regulation, an ever-changing threat-landscape – and boardrooms getting jumpy, running cyber secure operations in the wind sector is of increasing, vital importance.
As discussed on last month's Windpower podcast, old fleets, old maintenance contracts, an increase in criminal understanding of critical operational technology and industrial control system engineering have raised the risk levels. We all know we need to take this seriously but are your strategies as robust as they might be? Do you know where to start looking?
These are the questions we answer in this webinar in partnership with Dragos, specialist in cybersecurity for the energy sector. We discuss the key factors essential to mitigating cyber threats. We take a pragmatic approach to security, looking at who's behind the attacks, the threat actors, their aims, what they know – and how we can prepare.
Join us for an accessible hour of practical discussion alongside cyber security and industry experts to help you plan your next steps for a more secure future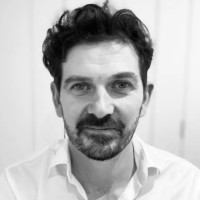 Phil Tonkin
Chief Of Staff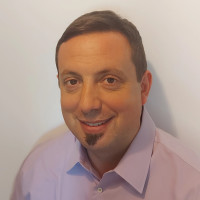 Ramiro Cid
Senior Product Security Leader Offshore Wind
GE Vernova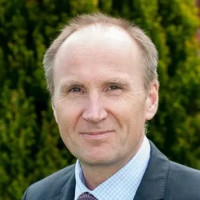 Peter Clapton
Chief Executive Officer
Vysiion
Ian Griggs
Deputy Editor
Windpower Monthly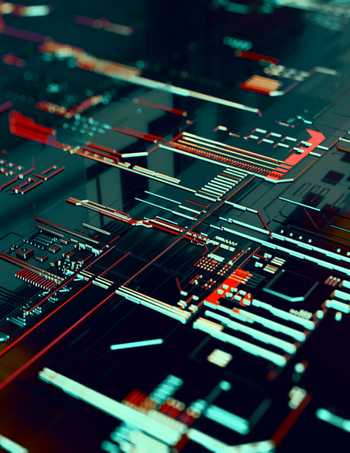 NEW CASE STUDY
Protecting Wind Farms
Using the Dragos Platform
This case study reviews a wind farm operator's adoption of and success with the Dragos Platform, discusses specific challenges faced by renewable energies (specifically wind), and examines how the Dragos Platform provides visibility and facilitates triage, detection, and response across the operator's network.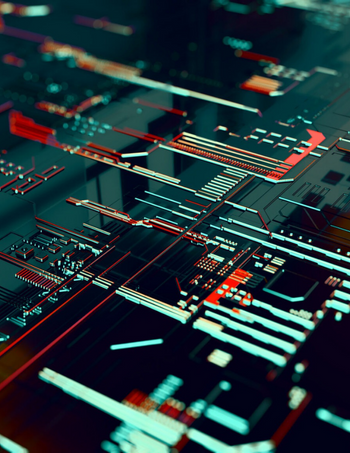 BLOG POST
Assessing Industrial Cyber Risk to the European Wind Industry
According to recent data from the National Grid ESO, wind power contributed 26.8 percent of the United Kingdom's total electricity generation in 2022. This is a huge shift from 2008, when the UK sourced only 1.5 percent of its energy from wind power. This upward trend continues across Europe with Germany generating 23 percent of its electricity from wind and Spain leading other countries at 32 percent.