A CISO Panel Examines Key Findings From the 2021 State of Industrial Cybersecurity Report.
Are you surprised to learn that only 21% of organizations achieve full maturity for ICS/OT cybersecurity and regularly inform their C-suite about OT cyber status?
Unpack the findings of the just-released Ponemon Institute report on the state of industrial cybersecurity in 2021. Hear from chief information security officers about their challenges securing IT/OT environments and get report highlights, including:
The #1 challenge to IT and OT working cohesively. (It's not what you think.)
How organizations in 15 different industries secure their OT environments.
Investment, priorities, and accountability for protecting industrial control systems.
Causes, consequences, and costs of an OT cybersecurity incident.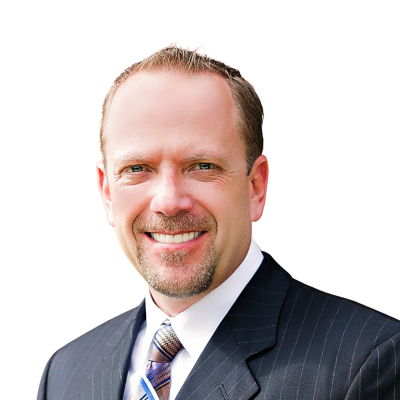 Shon Gerber
Chief Information Security Officer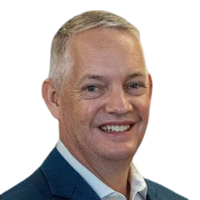 Doug Short
Chief Information Officer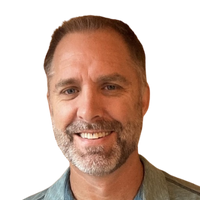 Steve Applegate
Chief Information Security Officer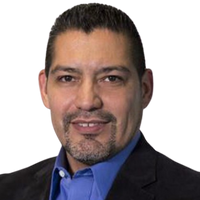 Paul Reyes
Chief Information Security Officer & VP of Cyber Security, Risk, and Compliance